Clonakilty is a costal town in West Cork approximately 55 km from Cork city. In 2017 The Royal Institute of the Architects of Ireland recognised Clonakilty as 'Best Town in Europe' and 'Best Place of the Year'. Clonakilty is rich in history and has a number of pre Celtic sites. Michael Collins who was an Irish revolutionary, soldier and politician was born near Clonakilty. The Michael Collins House is a museum dedicated to him and can be visited in the town. Clonakilty is well known for its famous black pudding that originated in Twomey's butcher shop. The multi award winning town is in a great location close to the sea and has beautiful beaches.
Things to do in Clonakilty
---
1 – Visit the Farmers Market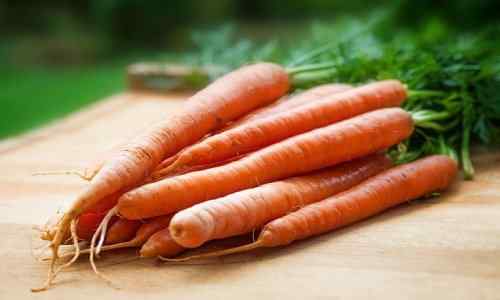 Every Friday in Clonakilty the farmers market is held from 9 am till 2 pm. It is located beside O Donovan's hotel in the town centre. Here you will find stalls with an amazing selection of local produce including hot food, baked goods, plants, crafts and locally grown vegetables. Enjoy the atmosphere here and enjoy purchasing goods directly from the growers, producers and farmers.
---
2 – Explore some of Ireland's History in the Michael Collins House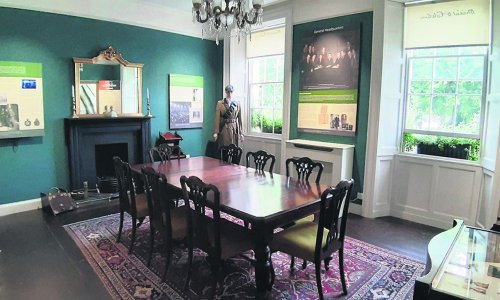 The Michael Collins House is located in Emmet Square in Clonakilty town. Here you will learn the history of the fight for Irish independence along with the life story of Michael Collins, who was an Irish hero. There are guided tours, interactive displays, artefacts, audio visuals and more so it is ideal for all the family to learn of Ireland's history brought to life. The friendly, highly qualified tour guides will happily answer any questions you may have.
---
3 – Take a Train Trip at West Cork Model Railway Village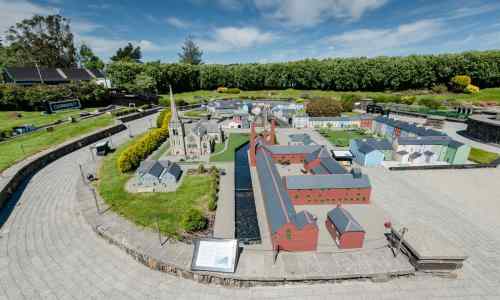 Take a step back in time and see west Cork and Clonakilty at the Model Railway Village. Have a memorable day and see what life was like in the 1940's. See the delightful models and figurines on the Cork railway line made in a scale of 1:24. The West Cork Model Railway village opened in 1994 and greets thousands of visitors from all over the world every year. An ideal and educational day out for all the family, with an indoor play area and cafe to enjoy after your trip.
---
4 – Inchydoney Beach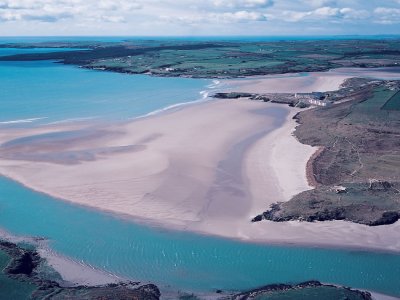 Inchydoney Beach is approximately a ten minute drive from Clonakilty town. It is a very popular destination for tourists and locals alike. It is situated on Inchadoney island and is connected to the mainland by a causeway. There is a surf school on the beach and public toilets. There is also a hotel nearby if you want to dine out in their restaurant. This lovely clean beach with its soft sand and rock pools is a beautiful place to visit all year round. People that visit Inchydoney beach have described it as the best beach in Ireland.
---
5 – Visit the Michael Collins Centre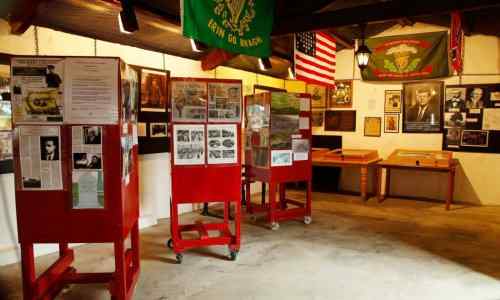 The Michael Collins centre is a family run museum located on their farm between Clonakilty and Kinsale on the wild Atlantic Way. Here you can see live illustrated presentations, audiovisuals, Michael Collins memorabilia and artifacts. The centre is famous for their live talks which are presented with over a hundred photographs. One talk explores the sites in West Cork that are associated with Michael Collins. A lot of these sites are free to visit so if you are planning your trip the centre is a great place to start. The co-founder of the centre has also written a book including a guide to the places in County Cork connected to Michael Collins.
---
6 – Visit Templebryan Stone Circle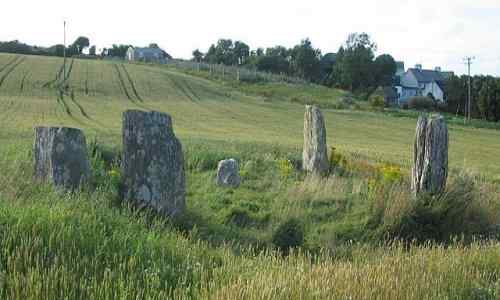 The Templebryan stone circle is located approximately 4 km from Clonakilty. It dates back to approximately 1200 BC. It is believed to originally consist of 9 stones and today there is 5 still standing. Unfortunately over the years 4 stones were removed. The stone circle is approximately 9.5m in diameter. The remains of an ancient cooking site called Fulacht Fia can be seen near the stone circle. A reconstructed version can be seen at Lios na gCon Ringfort near Darrara College in Clonakilty town.
---
7 – Visit Clonakilty Distillery
Clonakilty Distillery is located approximately 1.6 kms from the town on The Wild Atlantic Way. It opened in 2019 and offers guided tours to visitors. Here you will have a chance to make your own bespoke gin using your chosen botanicals. The world class visitor facility allows you to experience first hand the experts creating genuine Irish Whiskey and gin. They also have a visitor store that sells distillery only premium whiskeys.
---
8 – Clonakilty Adventure Centre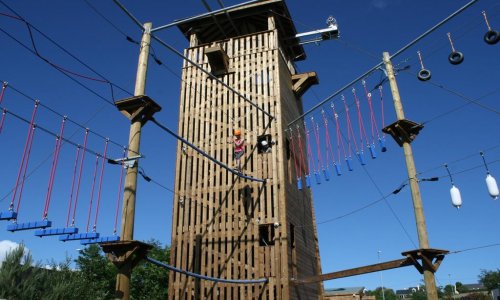 The Clonakilty Adventure Centre is located on the grounds of the Clonakilty Park Hotel. They have many exciting activities to choose from including a 100 metre zip line, aerial trekking high ropes, power fan jump and a climbing tower. The aerial trekking high ropes course has two levels 17 ft from the ground, if you are feeling braver test your adrenaline and choose 40 ft. It takes approximately 2 hours to complete the course.
---
9 – Visit Clonakilty Arts Centre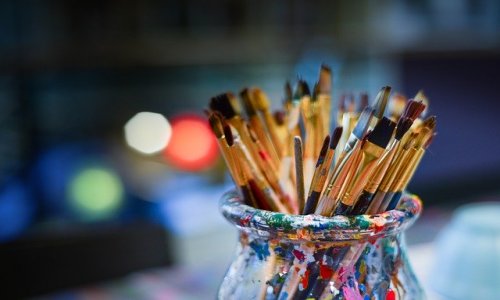 Clonakilty Arts centre is located in the heart of the town. Enjoy different exhibitions including photography. Those wishing to learn art or music can choose from a wide range of classes. The centre provides musicians a place to practice while painters can find studio space to work with gallery space to exhibit.
---
10 – Explore Some History At The West Cork Regional Museum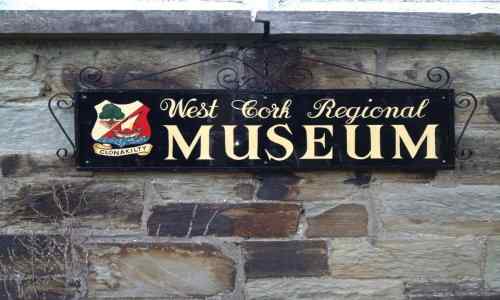 The West Cork Regional Museum is located just outside Clonakilty town. It is run by a voluntary committee and have a number of exhibits covering the local political history from 1800 including exhibits related to Michael Collins. It also has items that were associated with women's daily home life down through the years with a display of handmade crochet and linen. This little museum is a hidden gem.
---
Places To Stay In Clonakilty
---
1 – Inchydoney Island Lodge And Spa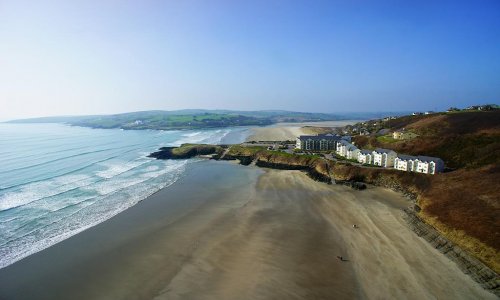 Inchydoney Island Lodge and Spa is in an excellent location overlooking the Atlantic Ocean. This beachfront hotel offers stunning views from the spacious bedroom's balconies. The ensuite rooms are fully equipped with flat screen TV, bathrobes, coffee machine, slippers and hairdryer. The hotel's award winning restaurant have fine cuisine and offer daily seafood specials. There is also a tasty bar food menu to choose from. The Island Spa have fantastic facilities. The Seawater Therapy Pool pumps water in from the ocean. There are several facials and massages to choose from. If you want to relax and de-stress this hotel is for you.
---
2 – Clonakilty Park Hotel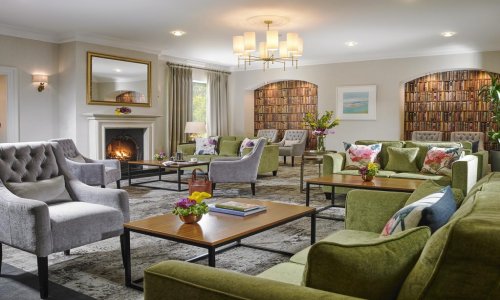 Clonakilty Park Hotel is located within walking distance of the town and an ideal location for touring scenic West Cork. This luxury family friendly hotel has a 20 m indoor pool, sauna, and steamroom. There is also a 3 screen cinema. The hotel provides exclusive facilities including a variety of activities from toddlers to teenagers to keep all family members entertained during your stay. Indoor activities include a toddler area, children camp, indoor play zone, teen zone and a cinema. Outdoor family activities include adventure golf, the Clonakilty Park Adventure Centre and an outdoor playground.
---
3 – Fernhill House Hotel And Gardens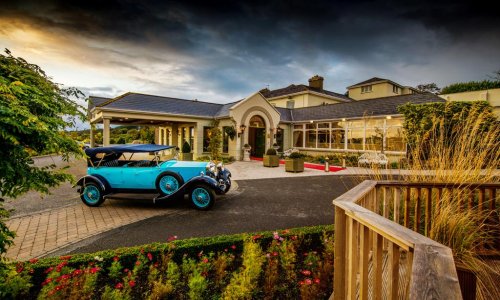 Fernhill House Hotel And Gardens is located in excellent location just over 1 km from Clonakilty town centre. It is surrounded by its own landscaped gardens with a rose walk and has a permanent marquee and a gazebo which are lit up at night. Breakfast is cooked to order using fresh local produce and a buffet table with yogurts, fresh fruit and homemade baked goods from the hotels in house bakery.The restaurant has wonderful tasty menu's for lunch and evening meals. This family run hotel was Clonakilty's most luxurious mansion and has extraordinary views.
---
4 – O'Donovan's Hotel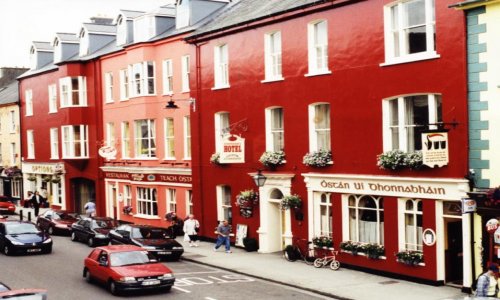 O'Donovan's Hotel is conveniently located in the centre of Clonakilty. This 200 year old family run hotel is approximately 5 km from the fabulous Inchydoney beach. O'Donovans property has 2 restaurants, off-licence and 2 restaurants. The hotels friendly staff are happy to help with any special dietary requirements or provide a packed lunch if want to take a picnic to the beach. All rooms are ensuite with a TV and free Wifi.
---
5 – The Clonakilty Hotel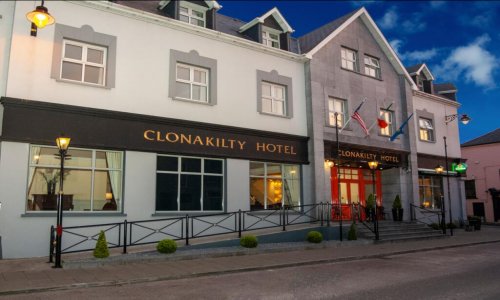 The Clonakilty Hotel is located in the heart of the town. Its town centre location is ideal as Inchydoney beach is just a 5 minute drive away. This boutique hotel offer free tea and coffee in each bright and airy room with Wifi available on the ground floor. The hotel's restaurant provides fully flavoured meals that are cooked using local produce.
More posts on Cork towns here
Check Out Our Recent Posts Here: