About Kinsale
Kinsale is a coastal town in County Cork in Southern Ireland located approximately 22 km from Cork City and just 25 km from Cork airport. The town is well known for its many gourmet restaurants including the Michelin starred Bastion restaurant. There are many annual gourmet food festivals that take place in Kinsale as it is often hailed 'The Gourmet Capital of Ireland'.
A lot of visitors to Kinsale have said that they were captivated by its beautiful setting along the yacht filled harbour and winding streets. Being one of Irelands oldest towns there is so much variety available here including guided tours. There is a tourist information centre in the heart of the town for updates on all the sites to see and the latest festivals. Kinsale is twinned with Antibes in the South of France, Mumbles, Wales and Newport, Rhode Islands so it is often referred to as Irelands Riveria! As a primary tourist destination it is no surprise that it is a much sought after area to live and work. If you are visiting there are many Hotels, B&B's and guesthouses to choose from.
---
Things To Do In Kinsale
1 – Charles Fort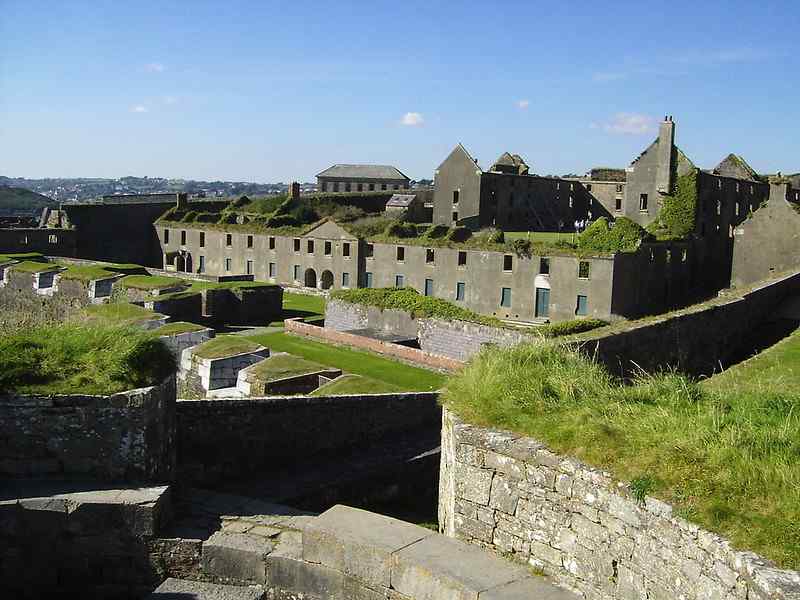 Charles Fort is located on the coast of Kinsale and built on the site of an earlier stronghold known as Ringcurran Castle. It was a military fortress with striking star shaped walls. The fort was built between 1677 and 1682 but approximately a decade later it was subjected to a 13 day siege during the Williamite War in Ireland. Following the siege repairs were made. Despite its history it is well preserved. The dimensions are amazing with some of the outer defences being 16 metres high. The views over Kinsale harbour are spectacular. Charles Fort is open all year round to visitors.
---
2 – Visit The Old Head Of Kinsale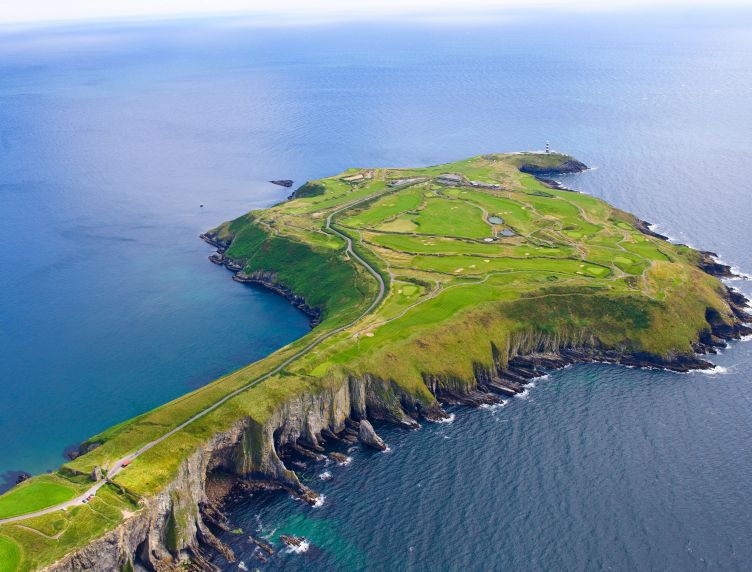 The Old Head of Kinsale faces the Atlantic Ocean rising hundreds of feet above the water with spectacular rugged sea cliffs. It protrudes approximately 2 miles out to sea. You can explore these beautiful sights on foot also where the walk starts at Garretstown beach.The route takes you through many country lanes before reaching your destination. It is the nearest point to where the RMS Lusitania sunk in 1915. At the southern side a memorial can be seen dedicated to its crew. Golf lovers can play a round on the world class 18 hole golf course that stretches over 7000 yards.
---
3 – Ghost Tours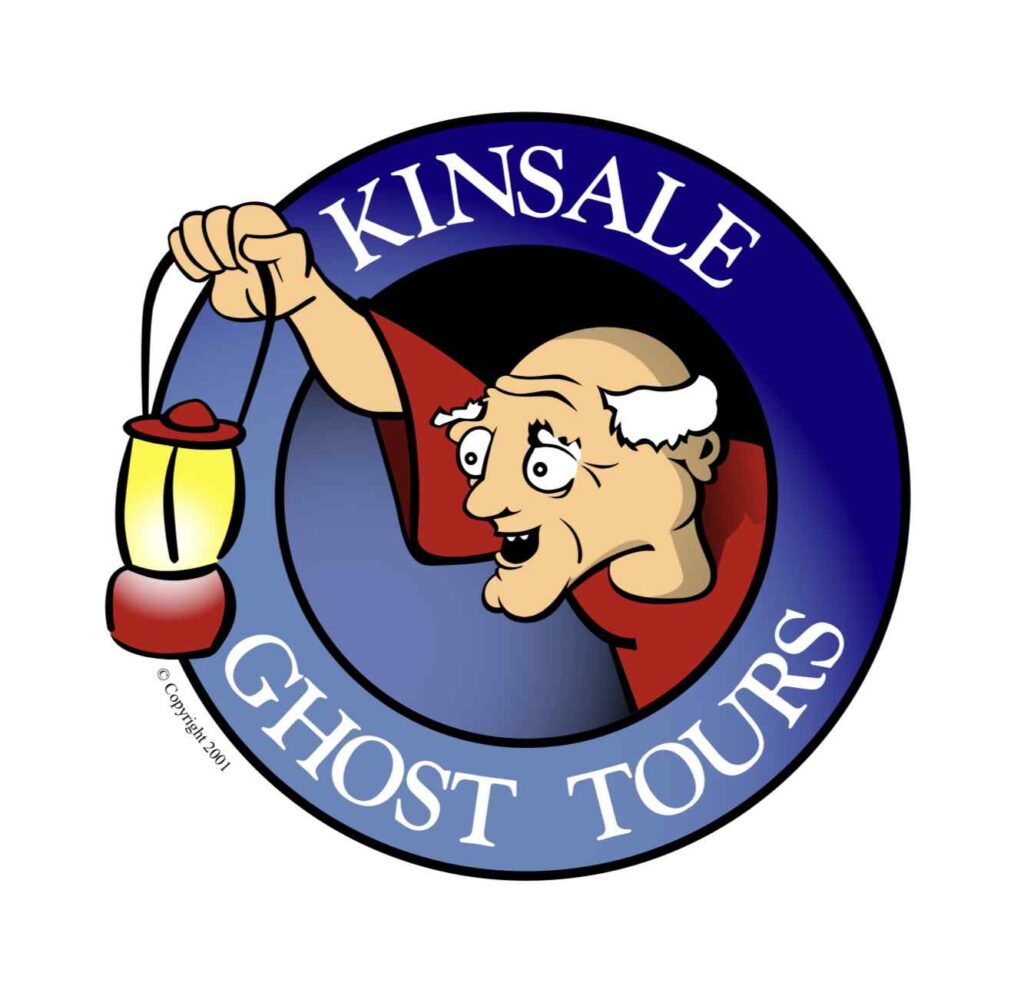 If you are visiting Kinsale during the Summer season Kinsale Ghost Tours offer an exciting crazy 75 minutes of fun and excitement starting at 9 pm. This interesting tour will entertain and educate you on the history of Kinsale as you walk through the town you may even get more surprises! The tour begins at the Tap Tavern in the town.
---
4 – Take A Tour Of Blacks Brewery & Distillery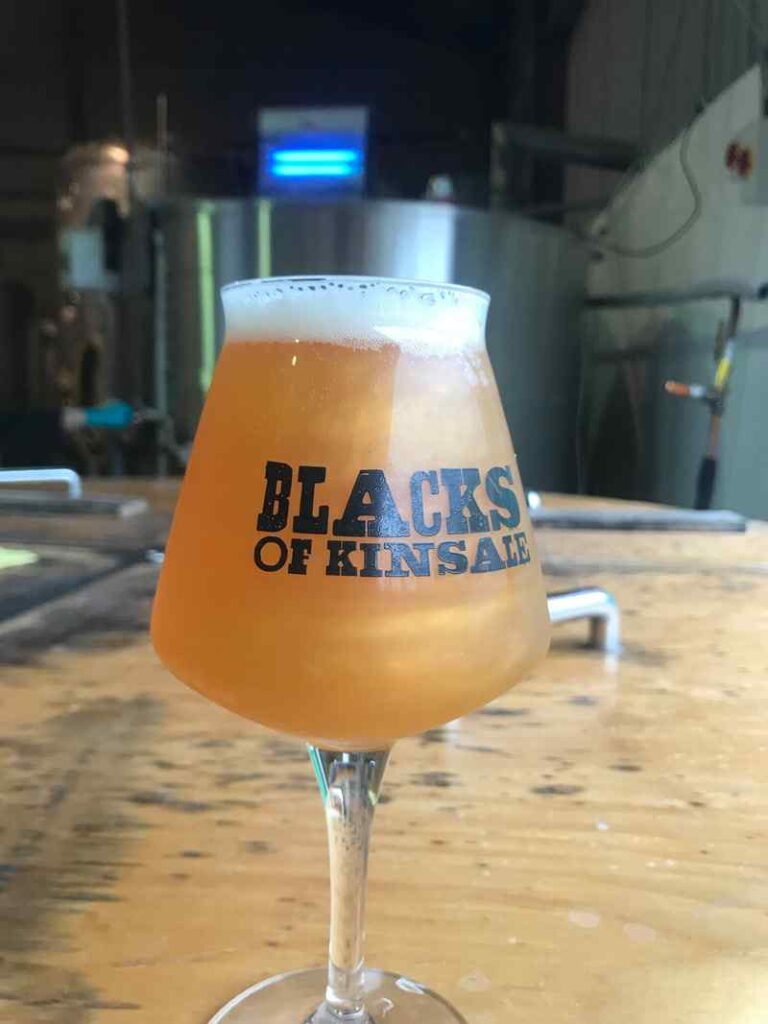 Blacks Brewery and Distillery is a family run business that started their Brewing company in 2013 after starting as a hobby after the owners received a gift of a home brewing kit. They also produce a range of boutique spirits including whiskey, gin and rum. The brewery is located within a short walking distance of Kinsale town. If its a rainy evening why not enjoy an interesting and informative guided tour while sampling the brewery's produce or soft drinks.
---
5 – Visit The Regional Museum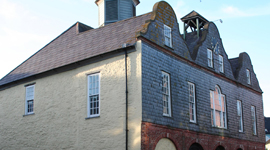 Kinsale regional museum is located in the Courthouse in the Market Square. The building itself was built in the 17th century with additional Dutch gables frontage added in 1706. There are many interesting items on display in the museum including a display about the famous Kinsale Giant, Patrick Cotter O'Brien who died in 1806. It is believed that he stood at over 8 feet tall. The largest collections of maritime artefacts in Ireland are also housed here. It was in this courthouse that the inquest into the Lusitania sinking took place.
---
6 – Take A Walk In The Town Centre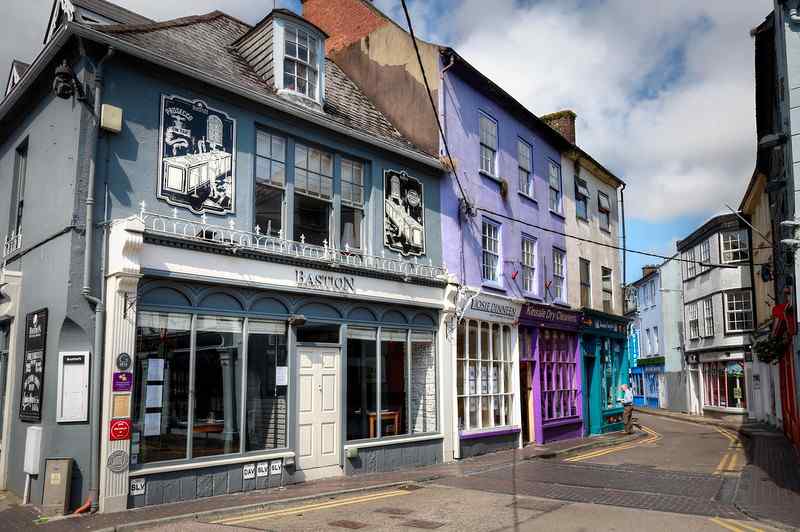 Kinsale offers many great sights and things to do, so if you are after a busy day sight-seeing don't forget to visit the beautiful town centre. There are many boutiques and variety of top quality shops. Many of the shops are happy to courier your purchases home including a gallery with distinctive photography, with the option of personal inscriptions that can also be gift wrapped and shipped worldwide. You can also visit a jeweller that has a passion for all things Irish. These are just an example of many shops Kinsale has to offer.
---
7 – Visit Ringfinnan Garden of Remembrance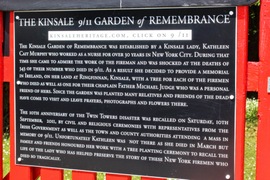 Kinsale Garden of Remembrance has been dedicated to the Chaplain in New York Fire Department Fr.Mychal Judge and to the 343 bravest firefighter's that courageously lost their lives in New York in September 9/11. Many of the firefighters were of Irish descent. The garden is often visited by United State visitors to Ireland. As you walk down the neatly planted rows you will be touched by every tree that has very firefighters name with personal memorabilia left by their family and friends.
---
8 – Visit Kinsale Mead Co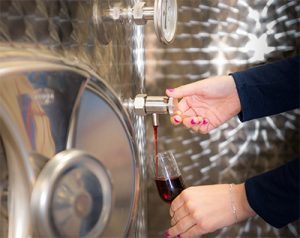 Kinsale Mead Co offers an entertaining hour long tour where you can learn about the Irish Celtic King's and Chieftains drink Mead. It is ideally located on the Wild Atlantic Way within walking distance of the town, approximately 600 metres from the tourist office. The family run business is Irelands first meadery in almost 200 years. You will hear interesting Legends and Myths along the way while tasting different award winning meads and three unique honeys.
---
9 – Visit St.Multose Church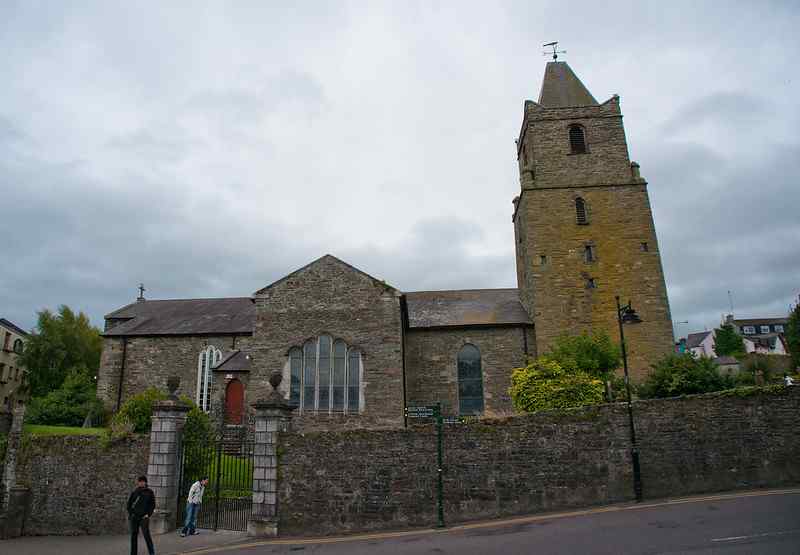 St.Multose Church is just a short stroll from Kinsale harbour. It is an active parish church since the 12th century. St.Multose has a very interesting history which can be examined on signs throughout the church. It is the oldest church in continuous use in Ireland. Some victims of the Lusitania disaster are buried in the churches cemetery.
---
10 – Take a Walk Along The Harbour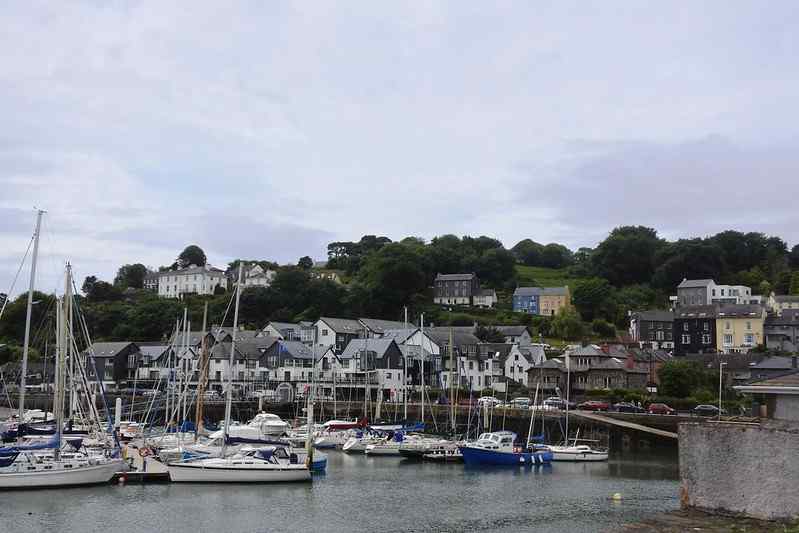 Take a stroll along the Harbour and enjoy the views along the beautiful coastline. Kinsale can easily claim its place amongst Ireland's historic locations as it has been the centre of trade and fishing far beyond record. It is still very popular with its two marinas that are perfect for yachts and fishing. There are harbour cruises available if you would like to see Kinsale from a different view!
---
Check Out Our Latest Posts: